Welcome to the home of
New Light Essences
created to help you smoothly transition through Midlife & Menopause
Some common situations that
flower essences can help with
Release feelings of anger & frustration

Release procrastination & perfectionism

Become more confident & self assured
Enjoy living in the moment

Create strong boundaries & confidently say 'No'

Better cope with being a sensitive person

Find and follow your passion

Release blocks around money & success

Find your voice & feel confident to use it
What are flower essences?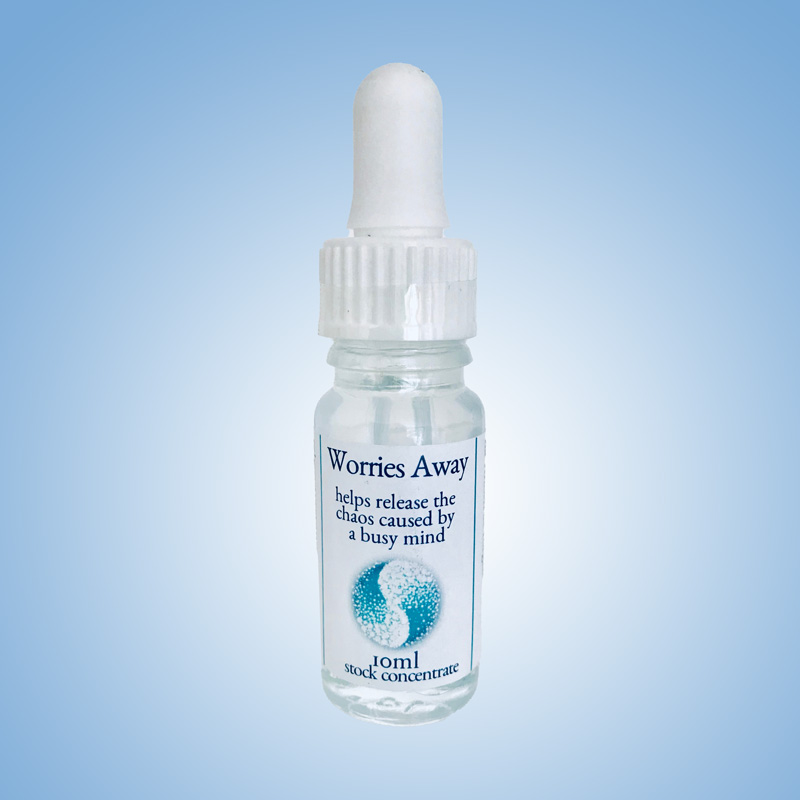 Flower essences are made by imprinting the positive energy of flowers into water and are a very natural way to help you balance your emotions.

They can be used for any emotional situation and bring about profound and lasting change.

They do not contain any part of the flower and have no smell. Not to be confused with essential oils which contain plant material and are highly aromatic.

Essences are usually preserved in alcohol, traditionally brandy but modern producers use their own preference of high-quality alcohol.

New Light essences are preserved with vodka. Please ask for alternative preserver if you can't take alcohol.
How to work with essences
2 drops from the pipette, morning and evening. Either directly under your tongue or in a beverage of choice.

Download the score sheet PDF's.
Complete one at the start and one at the end to help you see your transformation.

Download the pdf of journal prompts
These are designed to create greater awareness of yourself and how the essence is helping you create change.
Choose the right essence for you
If you are new to using essences you may look at a list and think 'I need a few of these'! If this is the case, one of the combinations may be an excellent place to start.

Alternatively you could choose an essence visually from its picture. In this way you are connecting directly to the positive emotion that you wish to embrace.

Click on an emotion from the list below to find an essence to help.
Click on a target to see the essences that can help